WHO WE ARE
Everything in Chemirex
Our top priority for meeting our customers are trust and value creation. 
In today's high-tech digital era, customer needs are segmented and specialized among various information.
CHEMIREX is establishing new processes and strengthening its competitiveness through close communication between producers, consumers, 
suppliers and buyers through changes in the industry. Based on know-how accumulated over many years in China, Vietnam,
  India, etc. starting with chemistry in 2003, we strive to leap forward not only in the chemical and 
  electronic materials industry, but also by expanding into the Health & Beauty manufacturing and distribution business. CHEMIREX will successfully strive to be active in these various fields.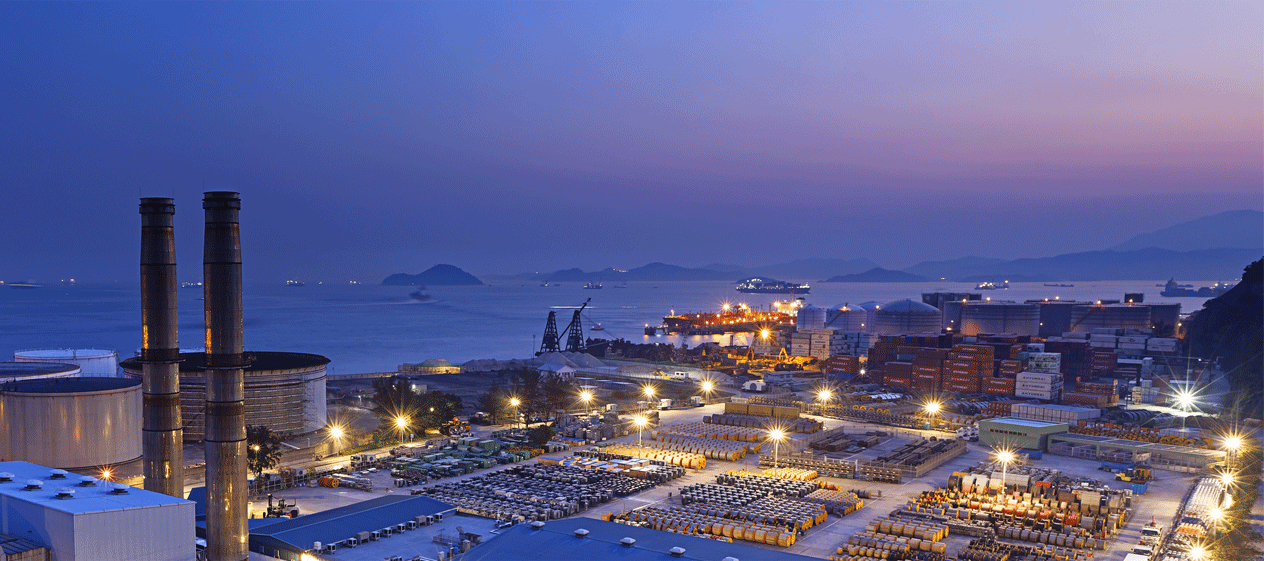 MISSION
Proactively respond to customer needs through continuous product development

CORE VALUE
Passion,Challenge
Consideration,Activity

VISION
Pleasure and leave a great impression on our customers

Core Competence
Establish various processes and secure competitiveness based on local network and know-how such as in China and Vietnam
ORGANIZATION
Chemirex Organization Chart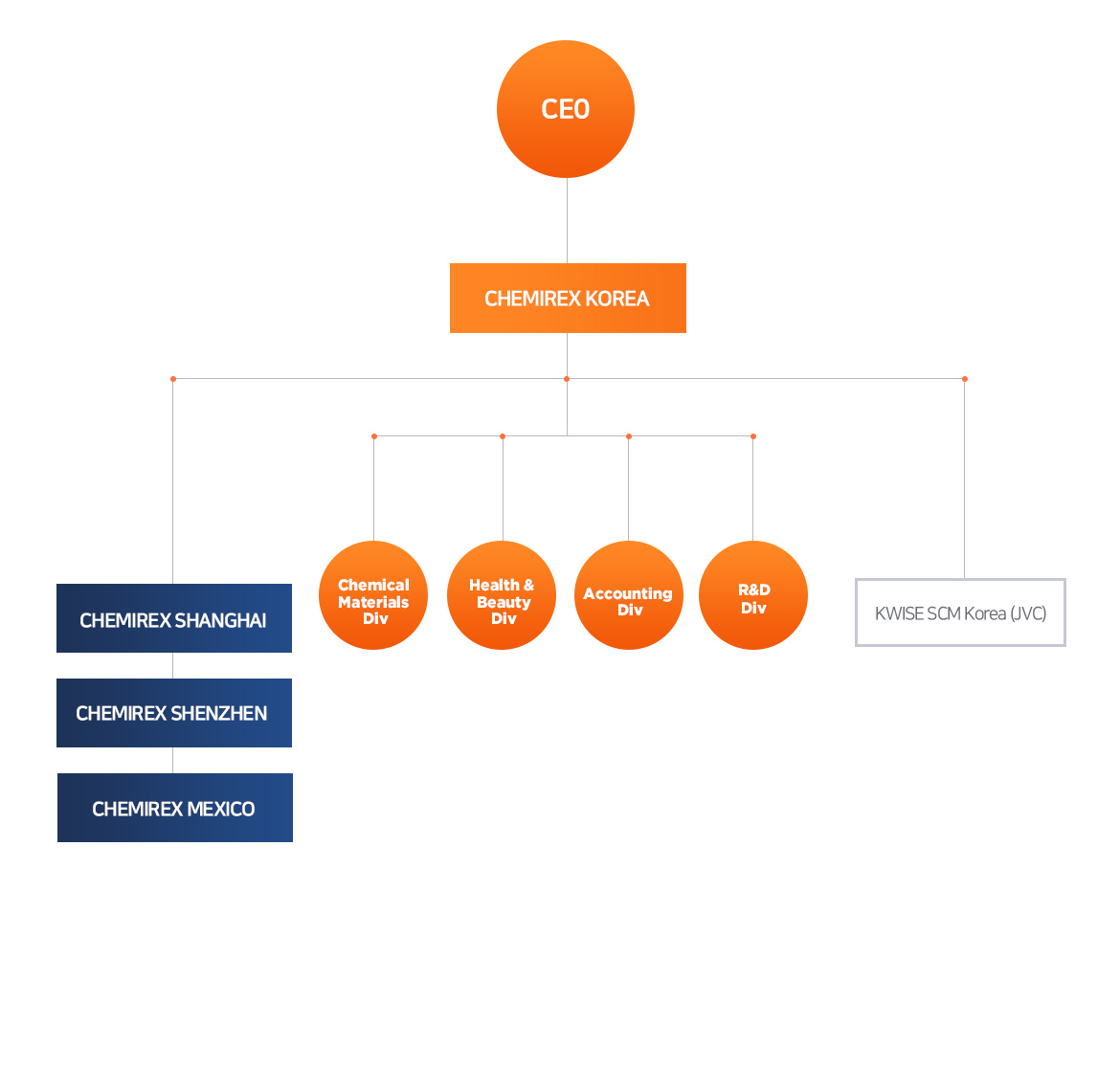 HISTORY
Chemirex's History and Business Path
2018

04

Launched H&B NUBLOOM Brand
2016

10

Start of Logistics, international shipping business (JVC)
2015

10

Launched Cosmetics Brand (B+Coslab)
2014

10

Selected for MAINBiz

10

Began Cosmetics Distribution Business
2013

10

Began  IT Div. & E-commerce business

10

Moved Head Office to Inchon
2011

10

Began ELECTRONIC MATERIAL
& EQUIPMENT Business
2009

10

Established CHEMIREX Co., Ltd.
(Seoul,Gangnam)
2008

10

Established Hong Kong Branch
2006

10

Established Vietnam Branch
2005

10

QINGDAO MINERAL
PROCESSING FACTORY
2003

10

Established Shanghai Branch