H & B Div
CHEMIREX
Chemirex H&B Div
We have secured steady product supply and price competitiveness through 
continuous development and purchasing so that excellent brand products can be met
efficiently at reasonable prices to domestic and overseas consumers.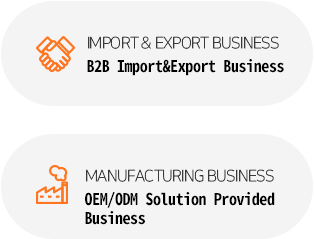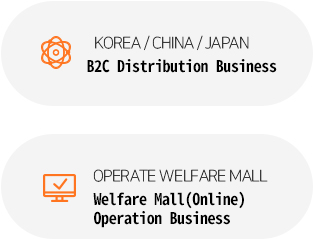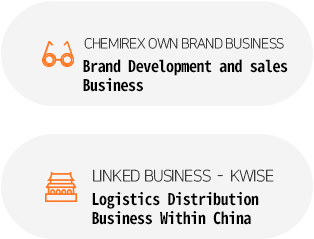 VISION
H &B Div.
With Global Networking as our background, we will act as a hub connecting on and off-line markets.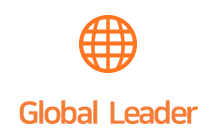 Global Distribution Leading Company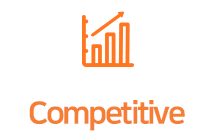 The most competitive company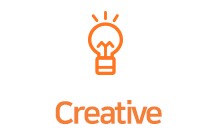 Creative and Unique Company