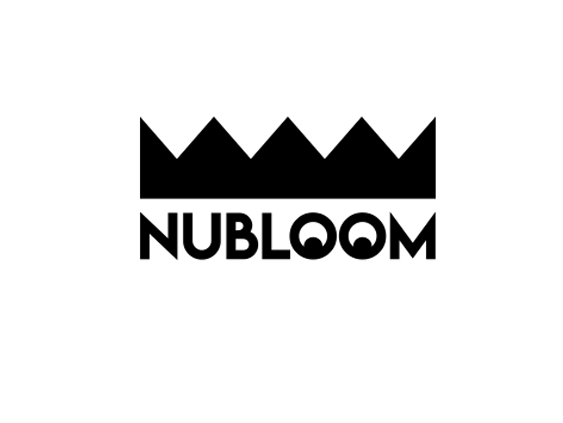 Constantly challenging new ways for refining beauty and health.


With "New Beginnings Bloom" as the motif, Nubloom is
a new H&B Brand of Chemirex that launched in 2018. 

We believe that true beauty is not only what meets the eye, but the positive aura 
that reflects and shines throughout the inner mind.
We will constantly strive to deliver a product filled with positive energy,
 rediscovering the hidden beauty and letting it bloom.
WWW. NUBLOOM. KR
NUBLOOM STORE
 Meet NUBLOOM's products in different ways.

 NUBLOOM sells to online malls in China and Japan as well as domestic large shopping malls and is supplying to global distribution companies such as Boots and E-Mart.
ONLINE STORE
Introducing NUBLOOM in Online Stores.