CHEMICAL MATERIALS Div.
Introducing Chemirex's Chemical Division.
Chemirex creates value with constant passion and challenge.
Chemirex imports basic chemical raw materials used in the domestic industry and chemical  
industry in general, and supplies them to various domestic producers. We have established 
our position as a general trading company by concurrently exporting goods. We are also 
developing new materials in the raw material market by sourcing and importing electronic raw
 materials such as semiconductors, OLED, and rechargeable batteries. We will always strive to
 meet the needs of our customers by effectively identifying the rapidly changing overseas
 market trends.
 
STEEL & MINERAL
Inorganic Chemical
Welding Flux
Foundry Material
Aluminum Ind. Stainless Coil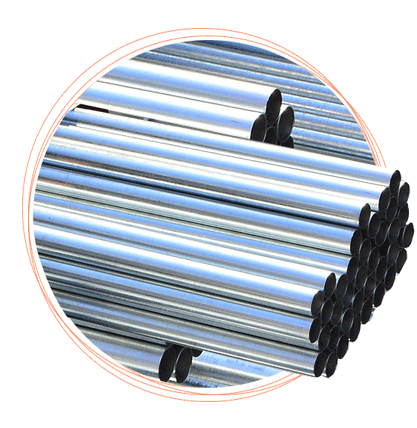 CHEMICAL
Organic Chemical - Monomer
Solvent - Adhesive raw material
Specialty Chemical
Coating Material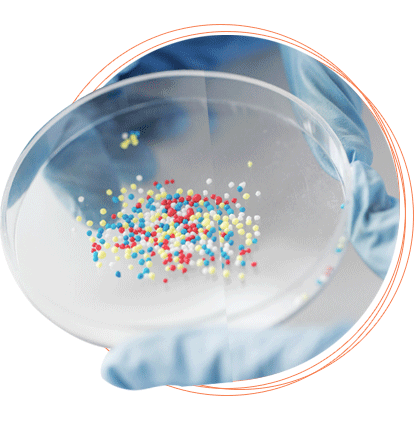 E-RAW MATERIAL
FDP Slimming
Optical Polarizing Film
Li-ion Secondary Battery
OLED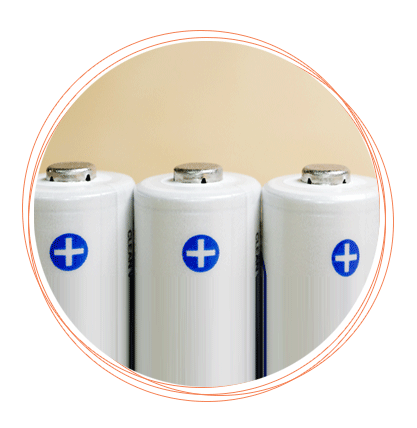 BUSINESS PARTNER
Chemical Business Partners
Introduce Chemirex's Chemical Partnership Partner.
Chemirex is leading the growth of the domestic chemical market by partnering with the world's leading chemical suppliers.